Chaverim of Los Angeles Locates Missing Person!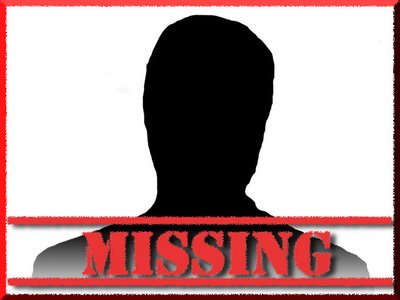 Chaverim of Los Angeles – an organization dedicated to assisting the community in various scenarios – went live on Friday, September 2, 2011. The concept of Chaverim is not a new one, as there are many Chaverim chapters throughout the United States. In less than one week of operation Chaverim LA has proven its need to exist. In addition to helping several stranded motorists that needed a jump start as well as individuals that accidentally locked themselves out of their car, Chaverim played a major role in a life-saving event.
Chaverim LA was contacted via their hotline on Wednesday evening September 7, 2011 regarding a missing person in the Pico-Robertson neighborhood of Los Angeles. Hatzolah of Los Angeles currently coordinates "missing person" incidents and therefore, the information was turned over to a Hatzolah coordinator. Hatzolah units were dispatched as well as Chaverim. Chaverim mobilized 8 units and assumed several search grids assigned by the Hatzolah command post. Within thirty minutes of commencing their search, Chaverim's search group "CH1" found the missing person, and brought him to a safe location.
Chaverim LA Hotline Number is 323-903-7613
As Chaverim is a new organization in the LA community and begins its worthy mission of helping the community in need, they need the community's "jump start" as well. If you are interested in become a Founding Donor of Chaverim of Los Angeles, please visit their website at http://www.chaverimla.org and click the donate link.